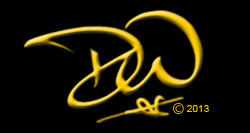 This site is in transition. Soon it will be my graphics and artistic photography portfolio.
I will be posting new images as I can, as well as, more print and product options as soon as I get more set up.
All images in this website are:
Copyright © 2013-2018 Dan Williams
All Rights Reserved
---
Dan Williams /AKA Zethril
Artist and Photographer
Associates Degree St. Louis Community College at Flo Valley:
Graphic Design
Bachelors Degree University of Missouri St. Louis:
Liberal Arts – Art History/Studio Art (in progress)
I also have the credits equivalent to an Associates Degree in Photography.
Adobe Certified Expert: Photoshop